St Mary's Church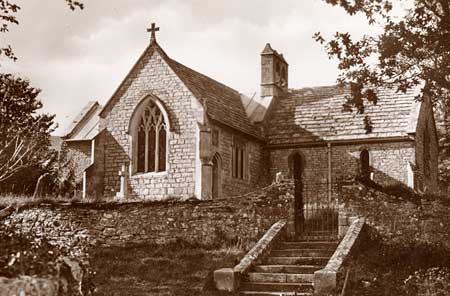 St Mary's Church is rather small compared to other churches in the county of Dorset. Despite that, it managed to serve the villagers of Tyneham quite adequately.
Tyneham Church is built from limestone rubble and dates from the 13th Century. The South transept was rebuilt in the mid 19th century by the Reverend William Bond. Outside in the graveyard you can find memorials to the Bond family of Tyneham House.
After the military took over Tyneham, the church was neglected and fell into disrepair. Some of the fittings were moved out to other places. For example, the bells and organ were moved to Steeple church. Also, the Jacobean pulpit was moved to Lulworth Camp.
Tyneham Church Today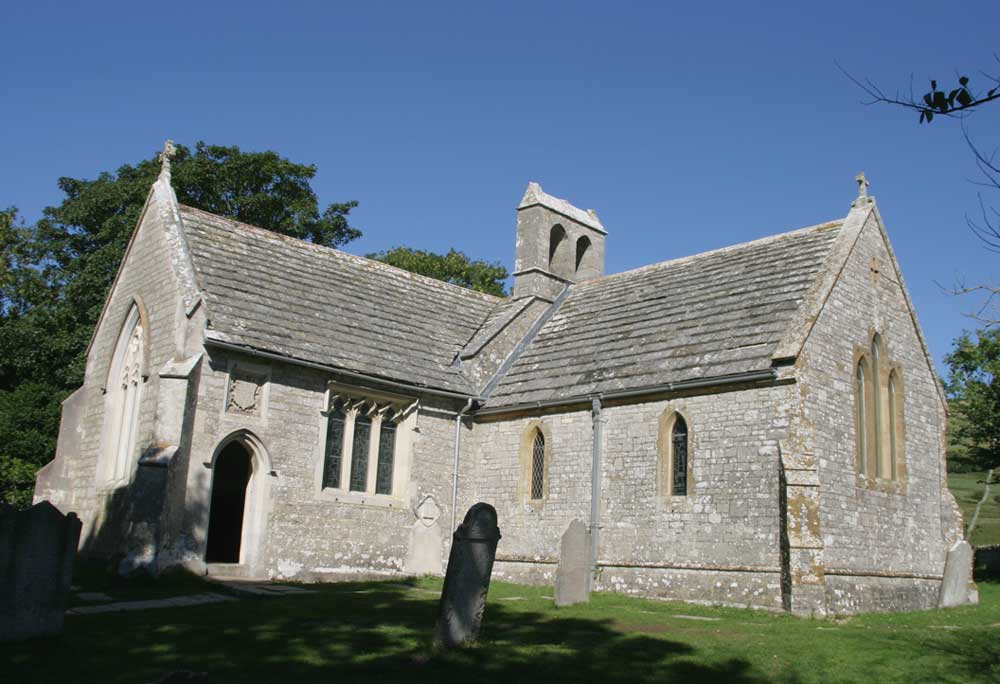 Today, Tyneham's church has been restored and now serves two separate purposes. First and foremost it's a museum of the village's history. It contains many charts and displays, recording the broad history of the village life in Tyneham – there are documents, artifacts, time lines, old photographs and everything else you'd expect to find in a small town museum.
The second function of the church is to act as a sort of memorial shrine to the 'idyllic life' that the inhabitants had. A life that was so unfairly taken away from them. The names of the villagers now line the inside walls and also grace a restored bible.
When the villagers left the for the last time, they pinned a note to the church door.
The note read:
"Please treat the church and houses with care; we have given up our homes where many of us lived for generations to help win the war to keep men free. We shall return one day and thank you for treating the village kindly."
The church is a wonderful place to visit if it's open. Even when the village is open to the public, the school sometimes remains closed. The Tyneham DVD has a very detailed section about Tyneham school if you were unable to go inside during your visit.