Tyneham, a picturesque village nestled in the heart of Dorset, England, has long captivated visitors with its rich history and stunning natural beauty.
Situated near the Jurassic Coast, this tranquil hamlet has become a popular destination for those seeking a glimpse into the past and a chance to immerse themselves in the serene countryside.
As more people discover Tyneham's allure, the question often arises: Can you camp at Tyneham?
Let's delve into the camping options available near Tyneham and the unique charm this region offers to outdoor enthusiasts.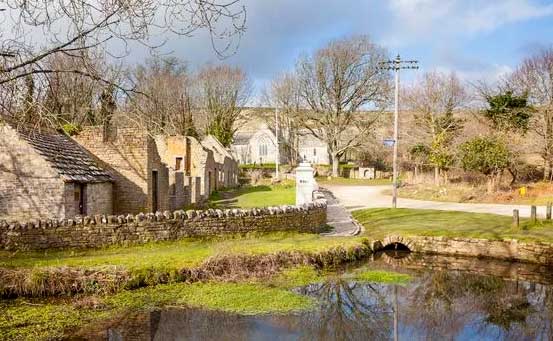 Camping Near Tyneham Dorset
While camping within the village of Tyneham itself is not permitted due to its status as a preserved area, there are several campsites in the vicinity that cater to both seasoned campers and newcomers to the outdoor experience.
These campsites offer a range of facilities and settings that allow visitors to enjoy the natural beauty of the region while respecting its historical significance.
One popular choice for camping near Tyneham is the nearby village of West Lulworth. Here, you'll find a selection of campsites that offer a comfortable base from which to explore the surrounding landscape.
From family-friendly sites with modern amenities to more rustic locations that emphasize a back-to-nature experience, West Lulworth provides options to suit a variety of preferences.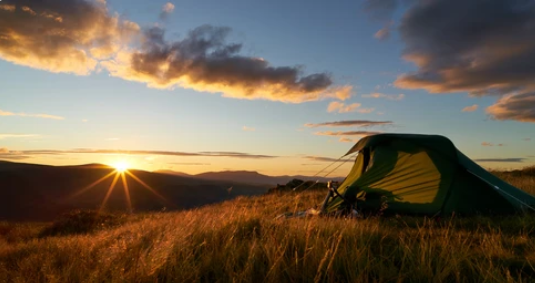 Campsites near Tyneham Village in Dorset:
East Creech Farm Campsite:
Burnbake Campsite and Forest Lodges:
Worgret Manor Caravan Park:
Cove Caravan and Camping Park:
Durdle Door Caravan Park:
Please note that it's advisable to visit the websites of these campsites for more information on facilities, availability, and booking details. The proximity of these campsites to Tyneham Village makes them excellent options for experiencing the beauty of the Dorset countryside while enjoying convenient access to nearby attractions.
In Conclusion: Camping Near Tyneham is a Great Option
While camping within the village of Tyneham itself is not permitted, the wealth of campsites near Tyneham, Dorset, allows visitors to experience the natural beauty and historical significance of the region in a respectful and enjoyable manner.
From well-equipped campsites in West Lulworth to those near the captivating Lulworth Cove, camping enthusiasts can savor the outdoors while appreciating the charm of this unique area.
Whether you're drawn to the history, the scenery, or the chance to escape into nature, camping near Tyneham promises an unforgettable experience for adventurers of all kinds.
Remember to plan your camping trip in advance, considering the facilities, amenities, and proximity to the attractions you wish to explore. With careful preparation, you can make the most of your camping adventure near Tyneham and create cherished memories in this captivating corner of Dorset.